Just a little heads-up from HQ...
With Amtrak P091-11 having #184 leading on its way south, Amtrak P097-11 is having #156 as a trailing unit as they are both making their way south. I feel myself in luck today.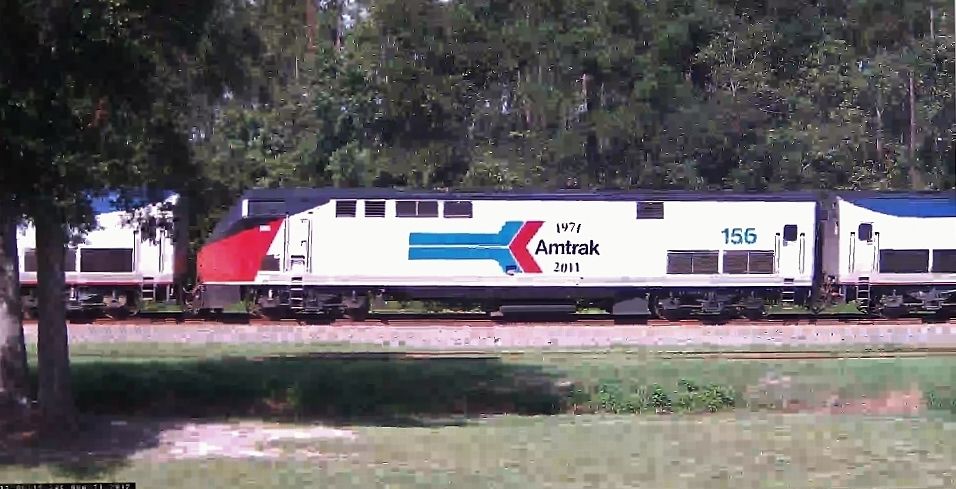 From the lodge cam...
Anthony Reyes (
Train Hunters
)
Currently in HQ...